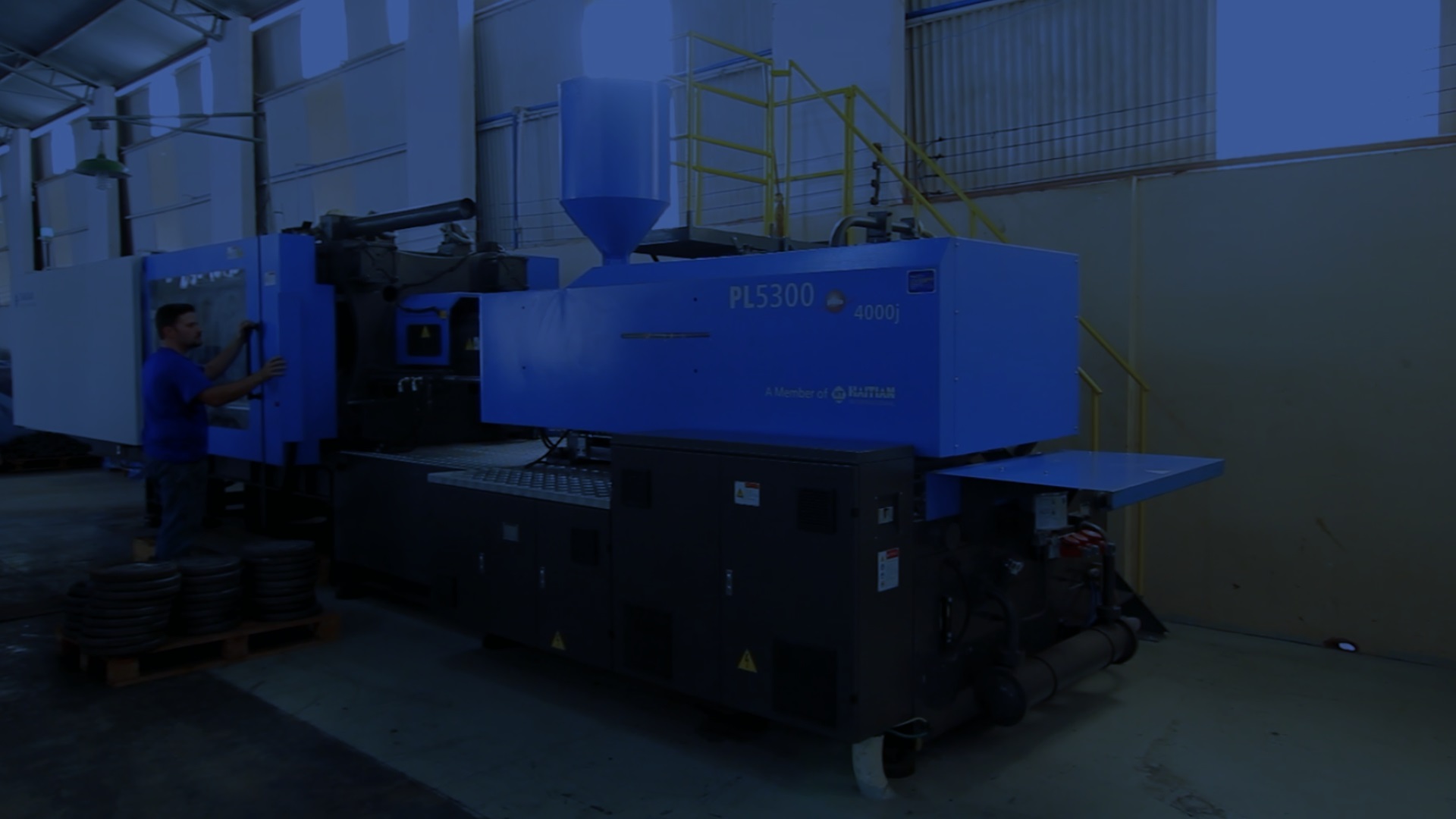 INJECTION PRODUCTION LINE
INJECTION PRODUCTION LINE
Located in the city of Ipiguá, Emar Group's second unit manufactures injection molded parts, and sturdy and durable machined metals for the Fitness and Furniture lines.
Following the market's recent trends, Emar Injetados has its own tools equipped with the best in the industry: Welding Center, Electrical Discharge Machining (EDM), CNC Lathe and Milling Machine, ensuring the development of new products and improving those that already exist in the line.
The company has been heavily investing in cutting edge machinery and currently has injection molding machines equipped with servomotor and clamping force capacity of up to 530 tons.
WELDING PRODUCTION LINE
With the objective of expanding its horizons, Emar launched a new production unit in the city of Mirassolândia.
Having an induction furnace, the company aims at producing welded metals for expanding our Fitness Line and opening new markets, adding Emar Group's characteristics to its products: The Quality!
Aiming at its clients' convenience and reliability, Emar has more than 600 for immediate delivery.