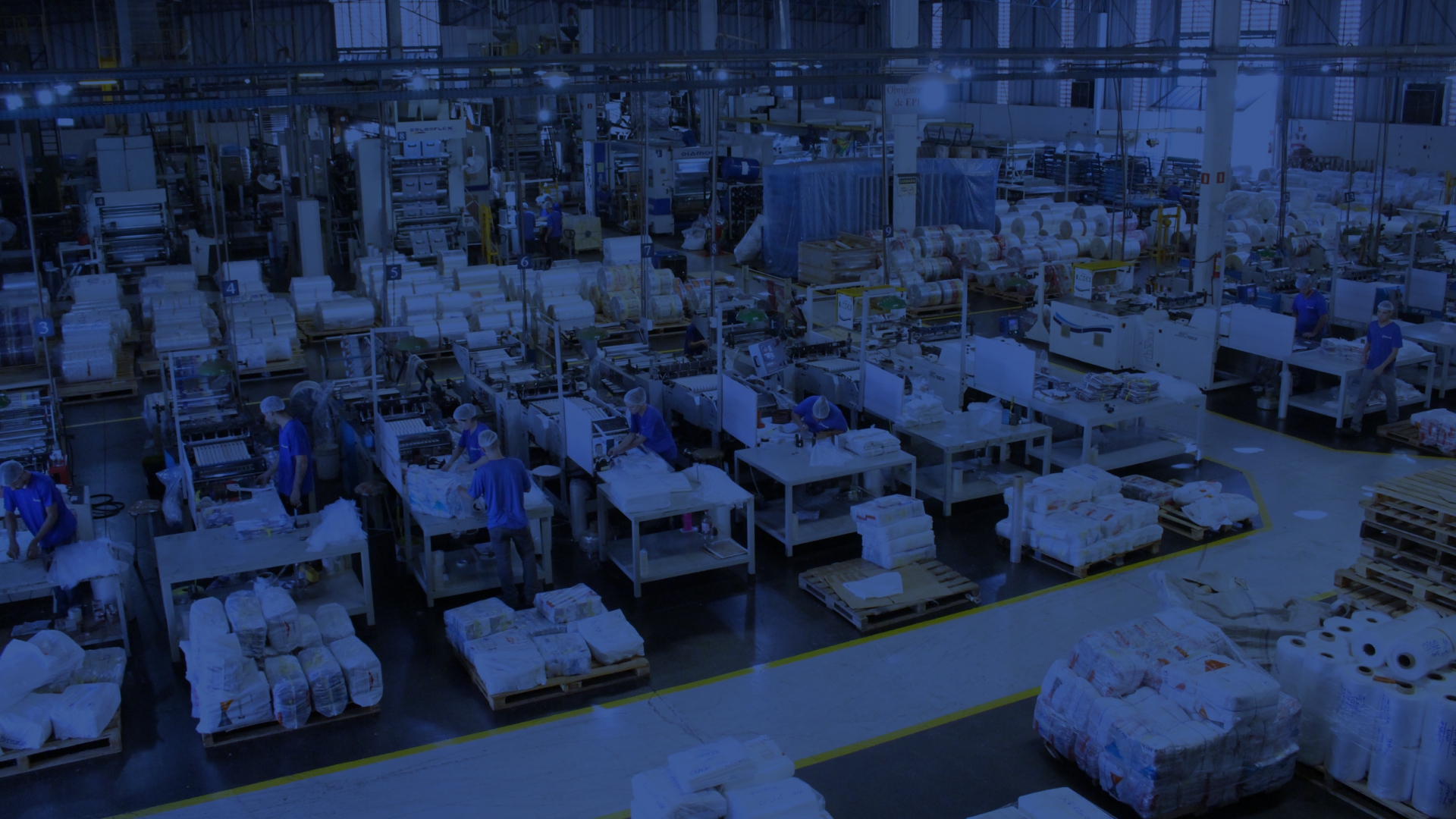 Institutional
---
Founded in 1982 in a small city in the state of São Paulo, Brazil, Emar began its activities manufacturing packages through an innovative management. Always aware of the market needs, Emar incorporated other product lines to its portfolio and today has several segments where quality is the most important requirement for the emergence and continuation of a product in its line.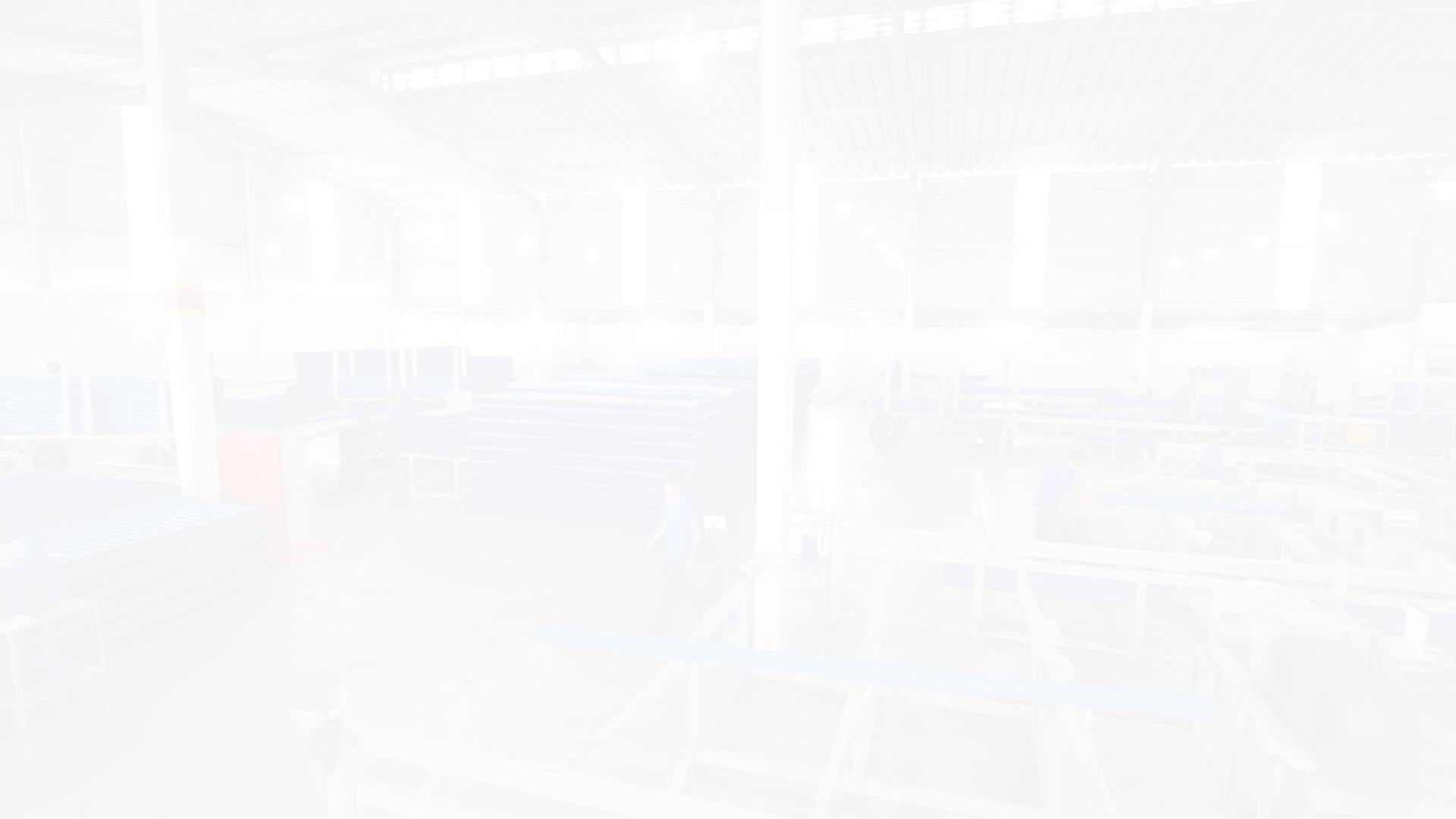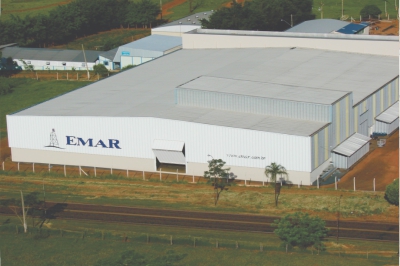 Being an 100% national company, Emar became reference due to its dedication and constant concern for the products it offers. It is thorough in the acquisition of raw material, modern machinery, production units able to meet any demand and effective logistics, with its own fleet and the support of large third-party partners.
The company currently has four production units that together amount to more than 20.000 m2 of building area.
---
EMPLOYEES
The Emar Group is responsible for more than 200 direct jobs. For the constant development of knowledge, the company provides periodical trainings, besides keeping a great benefits plan active.
Those long history years marked the trajectory of a serious company committed to investments on its employee team, valuing the human aspect.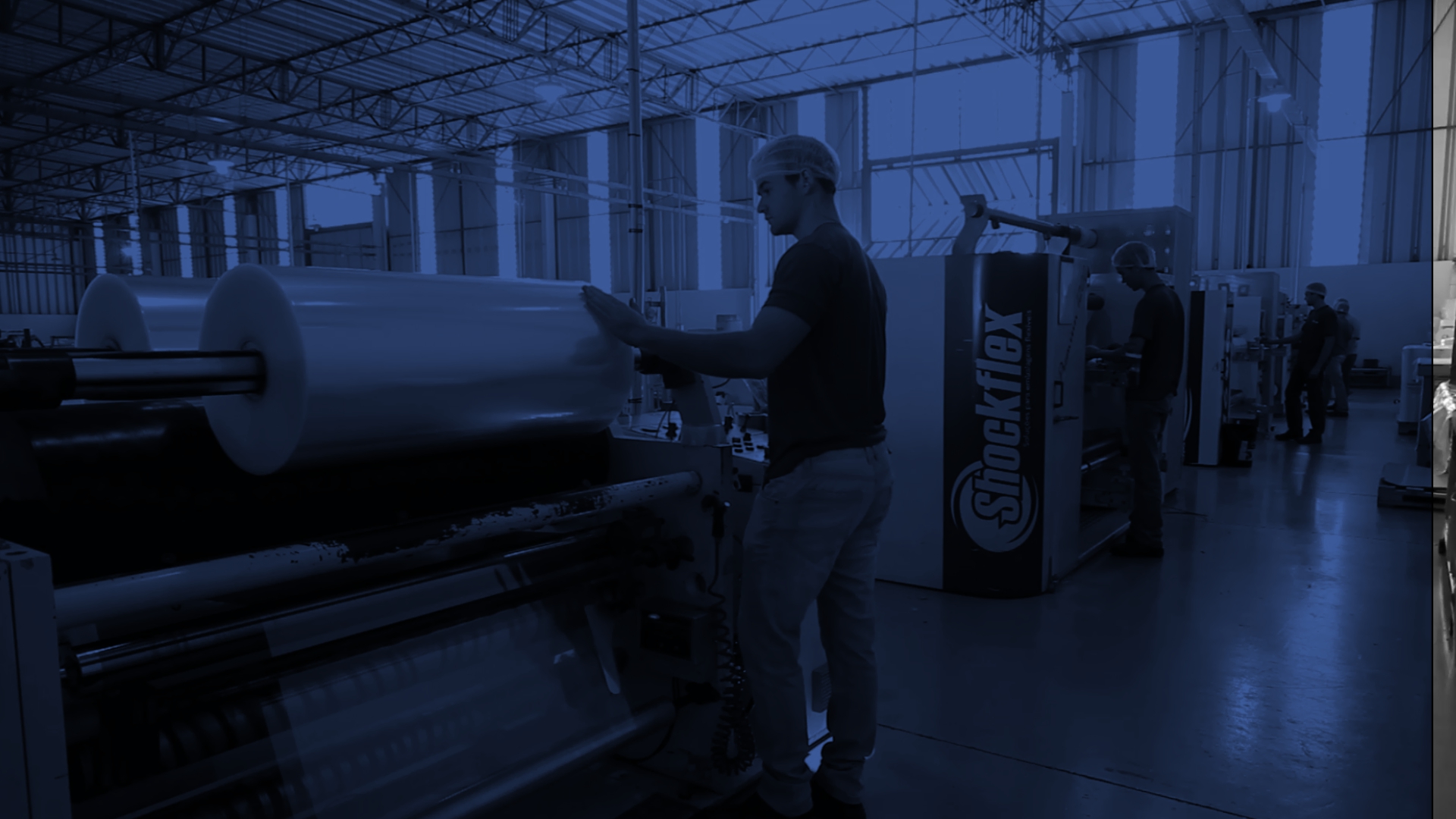 Mission, Vision and Values
MISSION:
Develop, produce and sell high-quality products, aiming our clients' total satisfaction, generating a sustainable growth for the company, respecting the individual, the society and the environment.



VISION:

Be recognized for the different solutions provided to the market, keeping the economic and environmental balance, and thus enabling a world that better leverages its resources.



VALUES:

Our values are shaped as to contribute to Emar's everyday actions and to the relationship with our employees, suppliers and clients, who translate our truths:
• We believe that together we are stronger;
• In the ethical principles, such as simplicity and humility, that permeate our work environment;
• In the agile solutions to our daily challenges, overcoming them with dedication;
• We take responsibility for work with passion and leadership by example;
• Friendly relationship with suppliers and clients, having positive outcomes by adding important values.
environment
---
Social and Environmental Responsibility
Committed to the community, Emar supports several social and educational actions in the Brazilian cities of Ipiguá and Mirassolândia.
Aware of its environmental responsibility, the company recently acquired 250.000 m² of land that will be destined to an environmental reserve.
Other actions are also part of Emar's regular activities, such as:
• It has its own system for recycling non-pollutant waste generated by the industry;
• Selective collection of non-industrial waste;
• Constant update of our machinery with new technologies that consume less energy;
• Raising awareness of all employees regarding their environmental responsibility.